Last week, we talked about The Top 5 Highest Paying Side Hustles for Indie Rappers. There was some really great information in that article and hopefully you're already on your way to setting up one of those side hustles and making some dough. This week, I am going to tell you about some unique ideas that you probably haven't thought about to make money to pay for your music business.
As I've said before, there are hundreds of ways that you can make money online. It's pretty overwhelming to sift through all of these ideas, finding the right one for you. That's where I come in! I have done the sifting for you.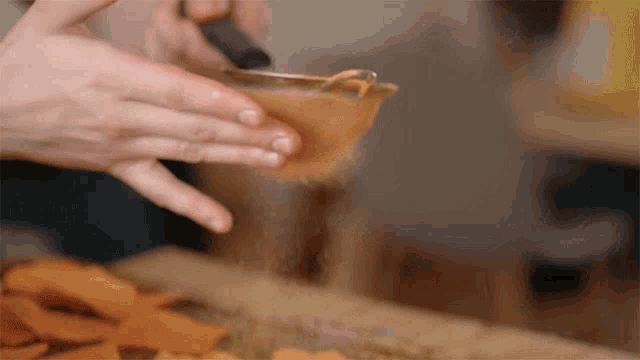 Here are 3 unique ways to make money now
Download these apps to make money
If you search for money making apps on the Google Play Store, there are so many to choose from, you would never be able to check them all out. However, there are some diamonds in that rough and I know which ones you should give a try.
First, Let's Talk about Payday Loan Apps
Again, the number of payday loan apps on the app store is staggering. But, they are not all created equal. Many of those apps are just meant to gather your personal contact information (if not more) and sell it to every grimy loan company out there. Could you get a loan this way? Probably. But, it won't be from a reputable company and the interest rate is probably going to be sky high.
So, What Payday Loan Apps Can You Trust?
Let's start with Dave. Like other payday loan apps, Dave lends you money until your next paycheck. The difference between Dave and a lot of the other apps is that Dave will lend you up to $250 right away. Other apps make you go up in small increments, often starting off at just $10.
Next is Earnin. Earnin is a great app to use to borrow money from until payday. The problem with Earnin though is that they don't work with most online banks, like Varo. But, if you have a brick and mortar bank like Citizen's or Bank of America, you're golden. And Earnin starts off lending you $100!
The last payday loan I want to tell you about is Brigit. IF you can qualify for their high standards, Brigit will lend you $250. You have to have a bank account at a bank that they work with. The account has to be at least six months old, in your name and you have to have at least $1,500 in deposits in the last month. If you think you qualify, definitely try it out.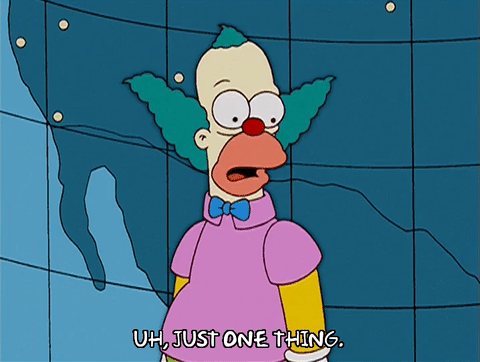 Remember, you're going to have to pay these apps back. They will send your delinquent account information to the credit bureaus and this will destroy your credit.
MoneyLion
Unlike other money lending apps, MoneyLion is a legitimate bank. You can set up direct deposit and get a debit card and use MoneyLion as your primary bank. The reason I love MoneyLion is that they have a credit building loan. This loan can be up to $1,200! All you have to do to qualify is have a bank account in your name that is at least six months old and have deposits that regularly go into that account.
If your account meets those criteria, you can borrow up to $1,200 straight away. Then, when you pay it back, the payments are counted toward raising your credit score. And, you don't have to pay it back by your next pay day. That's what makes MoneyLion the best payday loan app out there.
Other apps to make money on your phone
While there are hundreds of other apps that you can use to make money on your phone, I don't really recommend them unless you have a lot of free time to fill out surveys. If you DO have a lot of free time, I highly recommend spending it more wisely. Not sitting on your butt, making pennies per survey. If you insist on filling out surveys, you should check out Swagbucks. I've done my research and it's the most lucrative survey app out there. Really though, if you're going to sit around filling out surveys, how about you start an online side hustle instead?
Open a High Yield Savings Account to make money from your money!
This is more of a passive income stream than a make money quick idea, but it is worth exploring. I have an American Express high yield savings account and I love it. Does it make me thousands of dollars? No because I don't have thousands of dollars to put into it. But, the more money that you save, the more money you will make off that money. The interest rate just went up to 3.50%. There is no minimum deposit and no monthly fee. You just deposit money, or set up a regular deposit to be taken out of another account and leave it. Check out this chart on their website!
Starting out your account with $1,000 and depositing $150 a month into this savings account will make you almost $1,000 in five years! It's set it and forget it and then oh hey! I have $10,000 in my American Express account five years later! You don't even have to have good credit to sign up. Trust me, I know first hand.
Finally, look into getting grant money
A grant is a loan that you don't have to pay back. They are offered by banks and companies and they're set up for different types of businesses, like start ups. You probably already know about grants. But, did you know that you can get a grant for your music business?! You can!
This is a big step. Getting a grant is for SERIOUS musicians only. If you're not willing to take all of the steps that I am about to lay out, don't bother applying for any grants.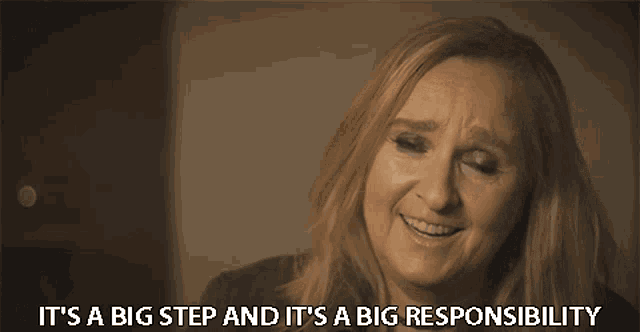 First, you're going to have to make your business an LLC
You are going to have to make your music business legit. You don't have to come up with a fancy name or anything, you can literally call your business by your first and last name. Then, you will have to apply (and pay) to make your business an LLC. Depending on your state, the prices are different. If you're in Massachusetts, for instance, you're pretty screwed unless you have $600 handy. However, if you're in Florida, it only costs $150 to make your business an LLC.
Next, you need to create a business plan
Before you attempt to create a business plan all by yourself, let me warn you… creating a business plan is one Hell of a job and if you don't have a business degree, you're going to need some help. There is a mentor program called S.C.O.R.E. Look them up, I believe they have chapters in every state. This is the best place to start your journey of creating a business plan. S.C.O.R.E has free resources such as, webinars, online courses and articles that you can check out before you get started with the business plan. Also, you can set up an appointment with a S.C.O.R.E mentor and they will guide you better than I can in this process.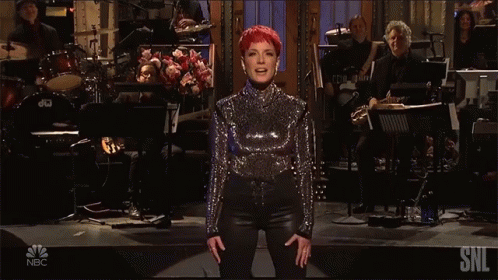 If you have tried a mentor and you tried to learn how to create a business plan on your own, but you're just too overwhelmed, you can hire someone to create the business plan for you. Don't go to Fiverr for this, hire a legitimate company, preferably in your city. If they're in your city, rather than an online company, you can actually go there and sit down with someone and do this the right way.
Searching for grants
Your S.C.O.R.E mentor should be able to guide you in the right direction when you're searching for grants for your music business. If you're not working with a mentor, a Google search is always a good place to start.
There are all sorts of grants. Don't limit yourself to just music grants. Are you a minority? Are you a female? These things can work in your favor, trust me. There are hundreds of companies that give away grants that are specifically for minority or female business owners. The grant that I got was for Latin women that are opening a start up.
So, expand your search to include these things when you're looking for a grant and apply for as many as you can afford. Some are even free to apply to or you can sometimes find websites that will apply your proposal to several different grants.
Finally, you're going to need a copywriter
You write bars, but can you write a grant proposal? A grant proposal is usually several pages long. It details:
your business plan,
why you need the grant,
what you intend on doing with the grant money
why they should give it to you
This is why you need a copywriter. Copywriters are trained in grant proposal writing as well as PERSUASIVE writing. If you can't afford $150 an hour to pay a grant writer (I know I can't), you can email me and I will work something out with you. I am a certified copywriter and I have written many grant proposals. If I see that you're serious about your music business and you have actually taken the necessary steps to get this far in the process, I WILL help you. Not for free, my time is as valuable as anyone else's, but I will definitely work something out with you and it will be worth your while.
Now what?
Once you have your proposal (or proposals) written, make sure that they're sent in before the deadline. Then, pray to whatever God you believe in, because I assure you, you're going to need all the help you can get. There are most likely hundreds if not thousands of people applying for the same grants that you're applying for and believe me, the competition will be stiff!
Now go off and make money!
Between this article and The Top 5 Highest Paying Side Hustles for Indie Rappers, you have a wealth of knowledge about what you can do to make money, and how to do it right. I am always available to help an indie musician. You can email me at admin@nevernaire.com or hit me up on Instagram @nevernaire. If I can't help you, I will point you in the direction of someone that can help.
DID YOU ENJOY THIS ARTICLE? DO YOU HAVE MORE UNIQUE IDEAS TO MAKE MONEY? SHARE THEM WITH US IN THE COMMENTS!
Subscribe to our newsletter!